Looking for an excellent refrigerated
distribution service?
At LiebenLogistics we provide primary and secondary transport distribution services.
We have the required infrastructure in place to deliver just-in-time solutions for temperature-sensitive and dry products over any distance.
LiebenLogistics was established in 1996 and provides contracted distribution services to South African retailers and brands.
LiebenLogistics is well entrenched in various supply chain networks throughout South Africa and is a leader in long and short haul transporting of temperature-sensitive and various other products. We pride ourselves in providing industry-leading transport and distribution solutions that continually meet and exceed customer expectations.
Contracted Distribution Services
At LiebenLogistics we focus on operational excellence and customer satisfaction.
To ensure that we can deliver services of the highest standard and set ourselves apart from the competition, we employ the latest technology.
Our fleet offering consist of, but is not limited to, 14 to 34 tonner refrigerated and dry freight configurations equipped with tail lifts. Our service offering can be tailored to the service requirement of the client.
We use the latest transport management technology with fully integrated real time fleet tracking, risk management, maintenance, driver scheduling and route optimization modules.
Highly Qualified Management
Our management team is highly qualified and experienced. Contracts are managed on a service level agreement and constantly improved by our continuous improvement approach.
"

Our story is testament to the fact that dreams can come true – if you're just prepared to do the work, and be agile enough to move with your customers' needs.

"
Sakkie Liebenberg
(Founder Of LiebenLogistics)
Latest LiebenLogistics News
We are committed to serving the community and supporting positive growth in South Africa. Make sure to have a look at our latest news to see what we have been up to over the past couple of years. .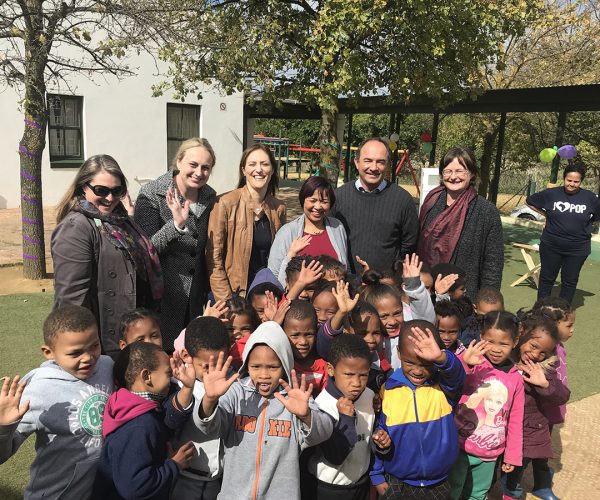 Making sure their first 1000 days count
Goedgedacht Trust is an amazingly innovative charity based in the rural Swartland region of the Western Cape. Here the trust makes a true…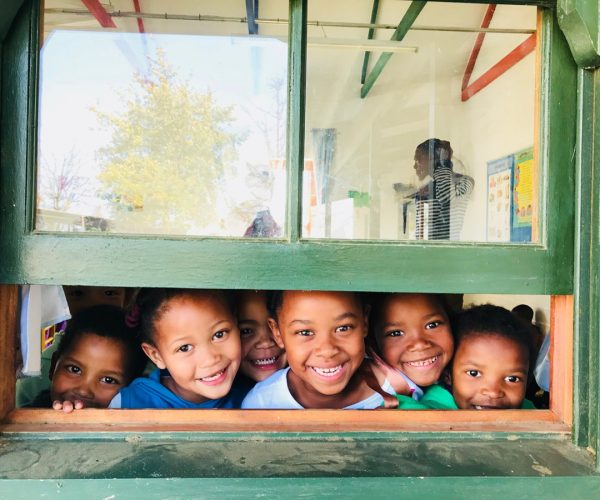 Extending a branch to those less fortunate
Around 100km north of Cape Town on the slope of Kasteelberg in the Riebeeks River Valley, 25 years ago a wonderful vision was born…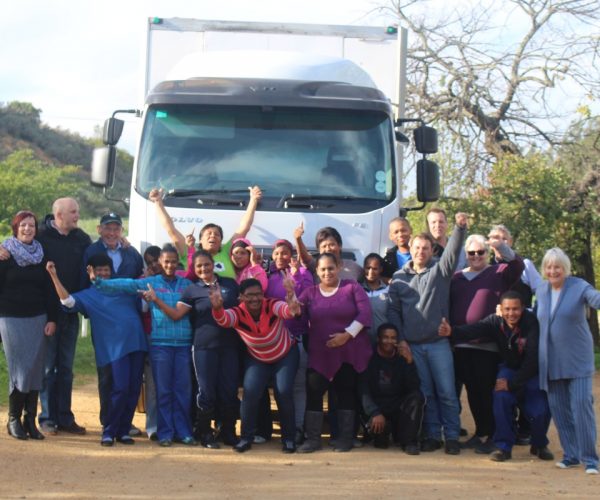 Goedgedacht Vehicle
Donation
We are still shell shocked at this wonderful gift and often find ourselves just walking around this Beautiful vehicle dreaming about all the possibilities…